We're passionate about wireless technology. Why? Because it's a challenging terrain and we love a good challenge! Airtame started out as a record-­breaking crowdfunding campaign in 2014 during which we raised a total of $1.3M (yeah, it surprised us too). Since then, we've grown into a company with 80+ people and have shipped more than 100,000 devices.

We are based in windy Copenhagen, but have an office in New York that takes care of our U.S. customers. As for our customers, we're proud to say we've helped everyone from schools and businesses to sports teams, artists, and even a 12th century old church.
What keeps driving us forward is that we want to create an easy­-to-­use product our users will love. To do that, we test our device constantly, talk one-­on-­one with our users, and think simple.
Our offices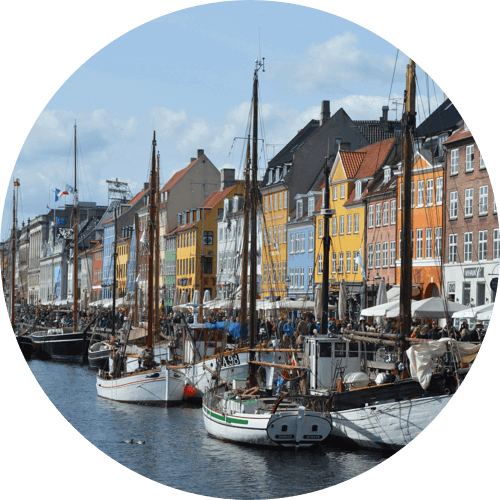 Copenhagen (HQ)
Kuglegårdsvej 1
1434 København K
Denmark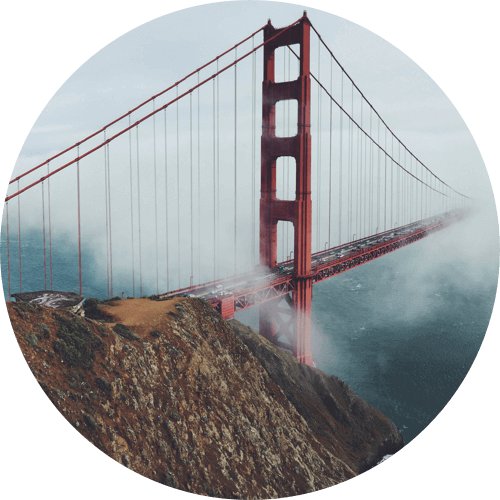 San Francisco
44 Tehama St
San Francisco, CA 94105
United States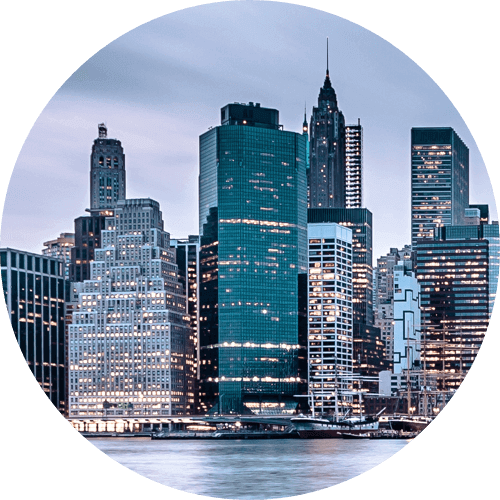 New York
109 S 5th St
Brooklyn, NY 11249
United States
The team
We're a team of 70+ tech-obsessed people who love our jobs. We come from different parts of the world, but share the belief that you should have passion for your work. We respect talent, but value smart work much more.